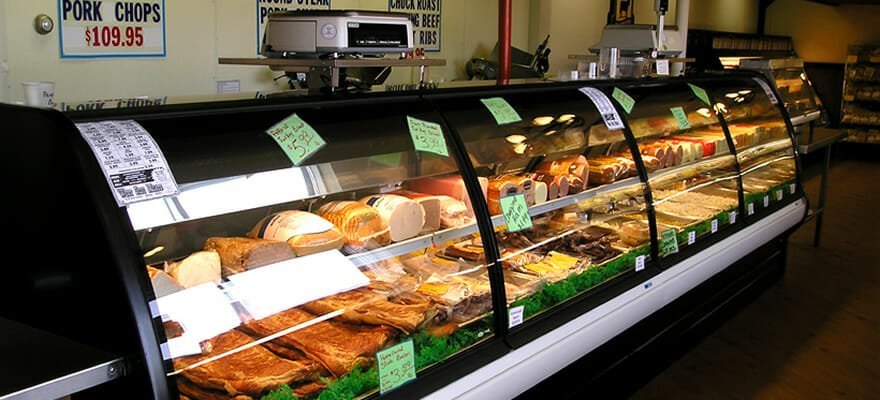 Refrigeration
We offer installation, repair, and replacement services for all types of refrigeration equipment.
View Service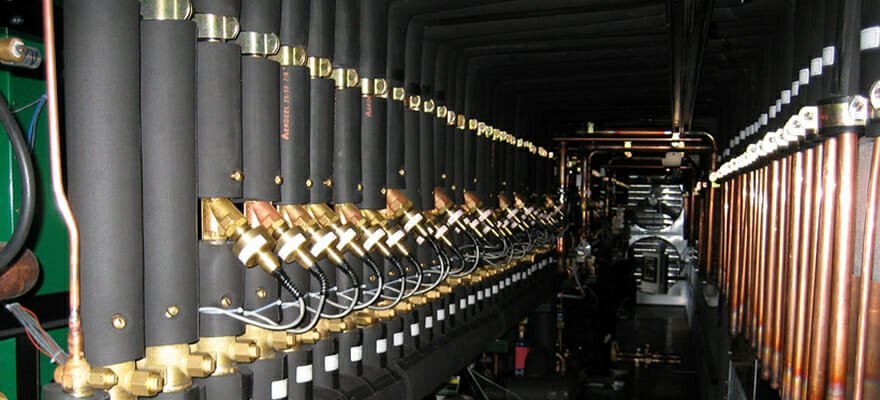 Commercial HVAC
You can rely on us to provide you with high quality HVAC services within your budget.
View Service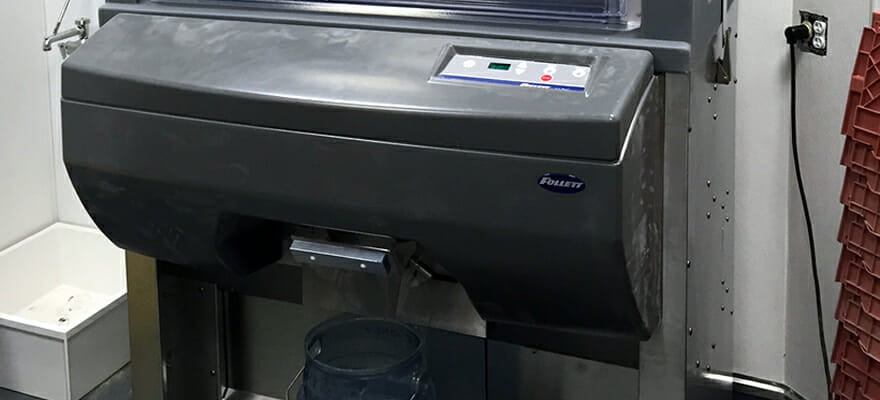 Ice & Ice Machines
Make your task simple by calling us for both our ice and ice making machines.
View Service